Review Body Purre Dreams Sun Fresh
Olá meninas :)
Hoje trago-vos uma review de um produtinho lançado no verão passado pela
The Body Shop
da colecção Dreams Sun Fresh que vos falei
aqui
.
O produto é o Body Purre.
I'm here to give you a review from one product that was out in the last Summer from The Body Shop. This is from one collection named Dreams Sun Fresh that I talked about this in the post here.
The product is the Body Purre.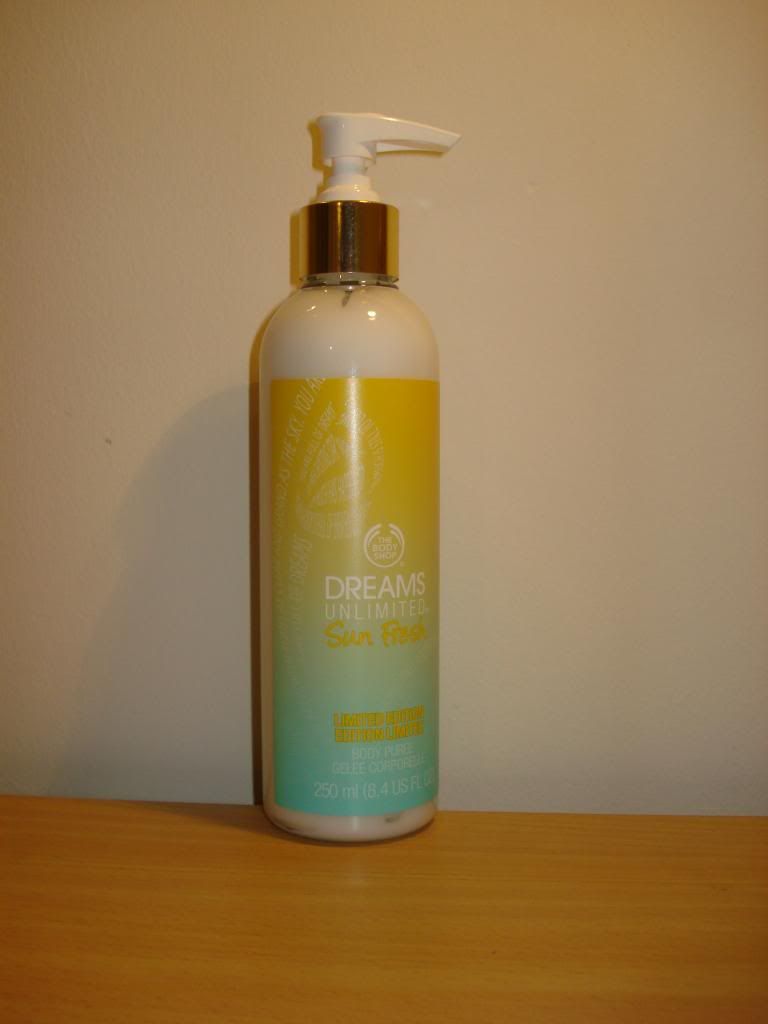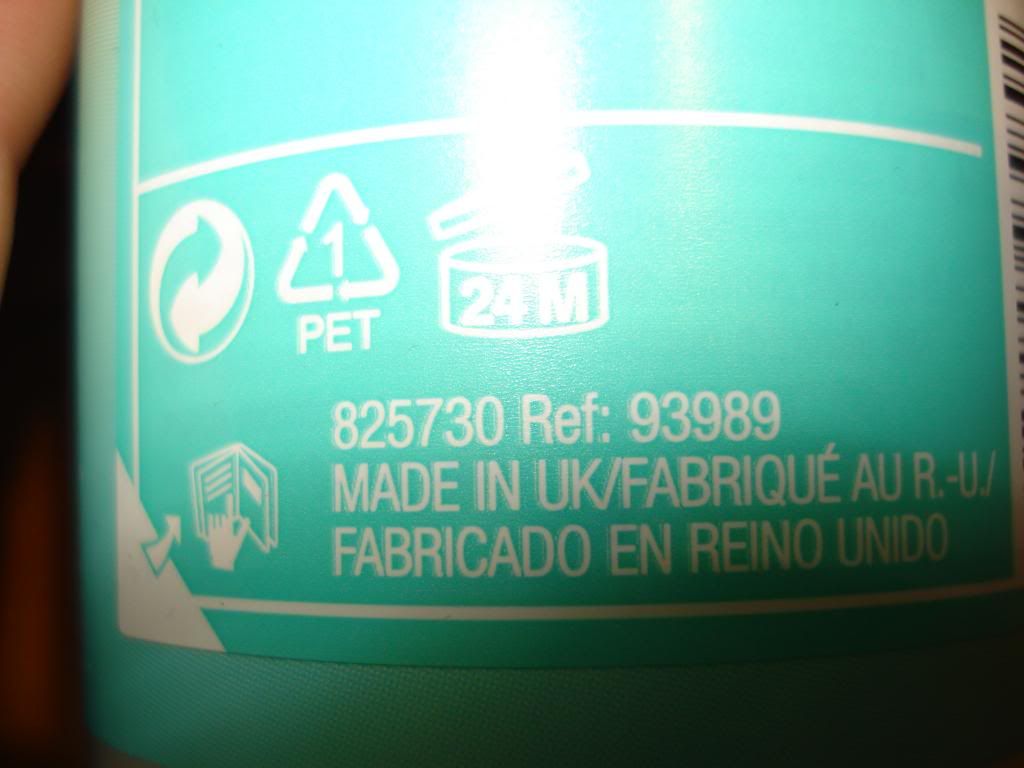 Este hidratante corporal é de 250 ml com uma validade de 24 meses e além disso tem um pump muito prático e económico para o dia a dia.
É um bom hidratante para o corpo, deixa a pele mais macia e suave. Além disso tem um cheirinho muito agradável.
(Eu a descrever cheiros não sou muito boa, mas cá vai ;))
. Tem um cheirinho fresco, misturado com algo doce, talvez coco. Dá aquela sensação de dias de Primavera à beira mar, ou nas cidades perto do mar. E é um dos meus grandes motivos de o utilizar no Inverno, faz-se sem duvida recorda as cidades à beira mar.
Além disso, uso-o muito de manhã, para mim é óptimo, ando sempre a correr e ele seca rápido, ajuda a desperta com o cheirinho fresco e além disso, ajuda a manter a pela hidratada e suave.
This is a corporal

moisturizing whih 250 ml and with 24 months of

validity. Also, it has a pump, which makes it very economic and pratic for day-to-day usage.
It is a good moisturize for your body, it leaves the skin very
soft and smooth. Also, it has a very agreeable sent. (I'm not very good

at

describ

ing

scents, but I'll try ;)). It was a fresh scent mixed with something sweet, maybe coco. It gives you that sensation of Spring days, closer to the sea or the days from a city closer to the sea. And it is because of this sensation that I used this on the Winter.
More over, I use the product in the morning a lot, because for me it is a good product.
I'm
always running to go out to work and this product is very easy to apply and dries very fast. Also it gives the moisturize that I need and the fresh sent wake me up.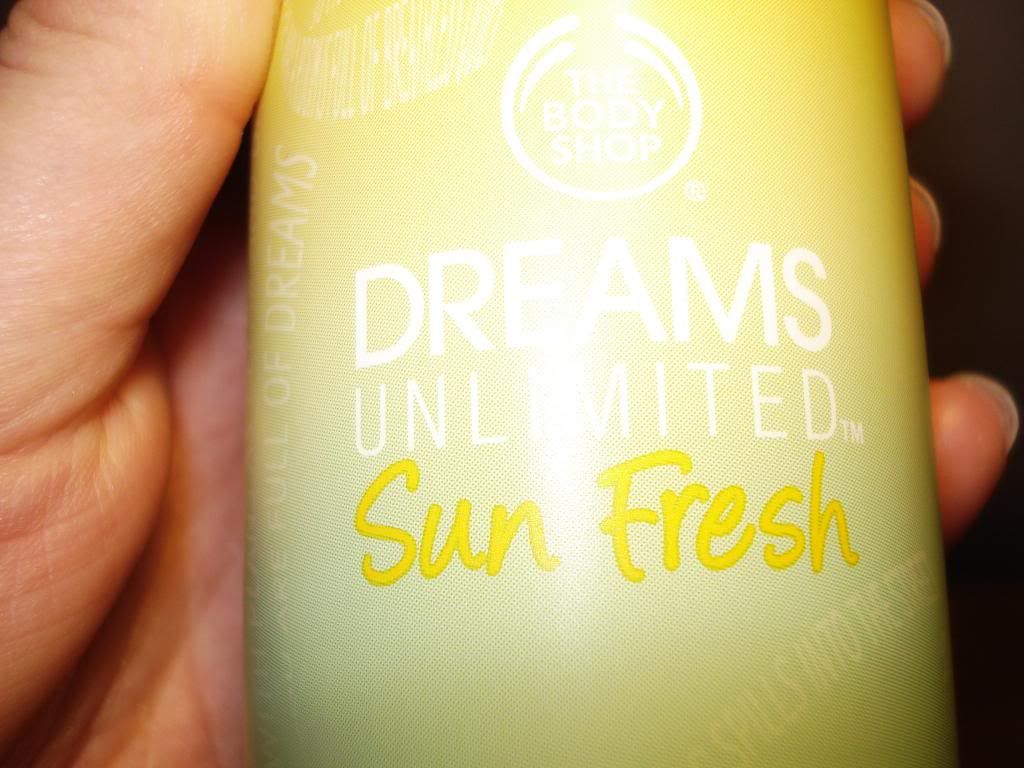 Já experimentaram este produto? O que acham?
Have you already used this product? What do you think?
Xoxo*