Christmas gifts Ideas [The Body Shop]
Olá meninas :)
Hoje venho vos deixar mais umas dicas de ultima hora para prendinhas de Natal.
A
The Body Shop
tem uma colecção de natal muito boa, já passei pela loja e a de baunilha cheira muito bem. Mas além desta colecção tem as outras habituais com embrulhos muito giros.
Hello girls :)
Today I'm here to give you more ideas

for last hour Christmas gifts.
The suggestions are from The Body Shop, that has a very beautiful Christmas collection. I already went to one of their stores and tried the Vanilla Bliss and the scent is very good. Also, you can find more kits with the normal scents of the year with a very cute packaging.
Cranberry Joy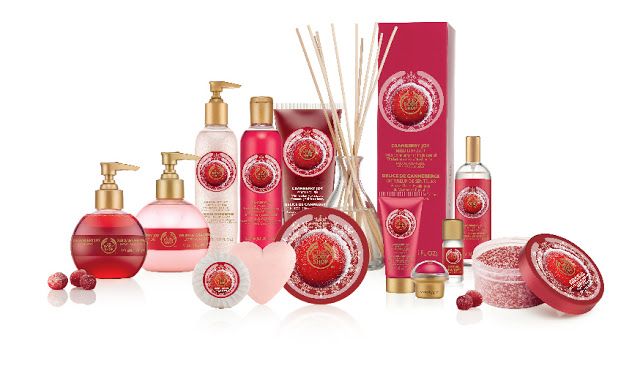 Vanilla Bliss
Ginger Sparkle
Prices:
Shimmer Lotion 250ml - 12,00€
Shower Gel 250 ml - 5,00 €
Body Polish 200ml - 12,00€
Reed Difuser 125ml - 17,00€
Body, Room and Linen Spritz 100ml - 12,00€
Hand Wash 240ml - 6,00€
Hand Lotion 240ml - 10,00€
Soap 40g - 4,00€
Heart Soap 100g - 4,00€
Body Butter 200ml - 15,00€
Hand Cream 30ml - 5,00€
Home Fragrance Oil 10ml - 5,00€
Lip Balm 6g - 5,00€
Bath Crystals 300g - 15,00€
Body Butter and Lip Butter of Mango
Price 9€
Hand Cream Kit