Birthday haul
Olá meninas :)
Como sabem no passado dia 25 de Julho fiz aninhos.
E recebi algumas coisinhas que venho partilha convosco.
As you know, in the past 25 of July was my Birthday.
I received some things that I'm sharing with you.
.
O livro Procuro-te da Lesley Pearse. Já a algum tempo estava para comprar uns livros desta escritora e tive muita sorte em ter recebido :)
One book from Leasley Pearse (in Portuguese the name is "Procuro-te"). I was very happy when I received this book, a long time ago I was thinking to buy some books from this writter.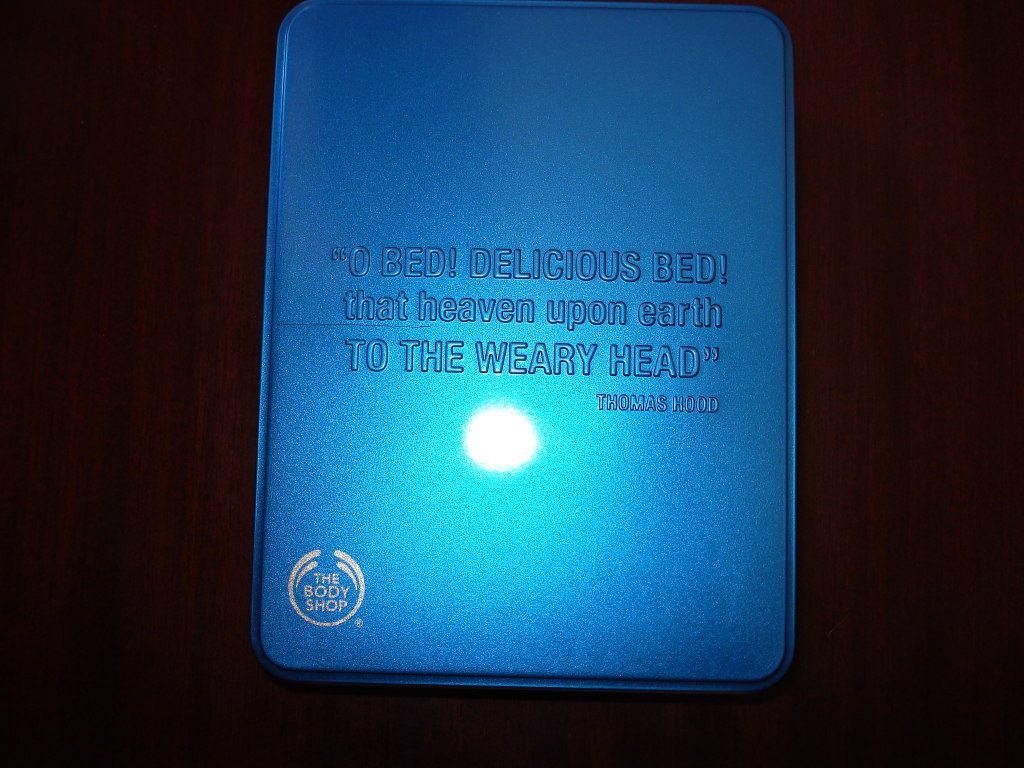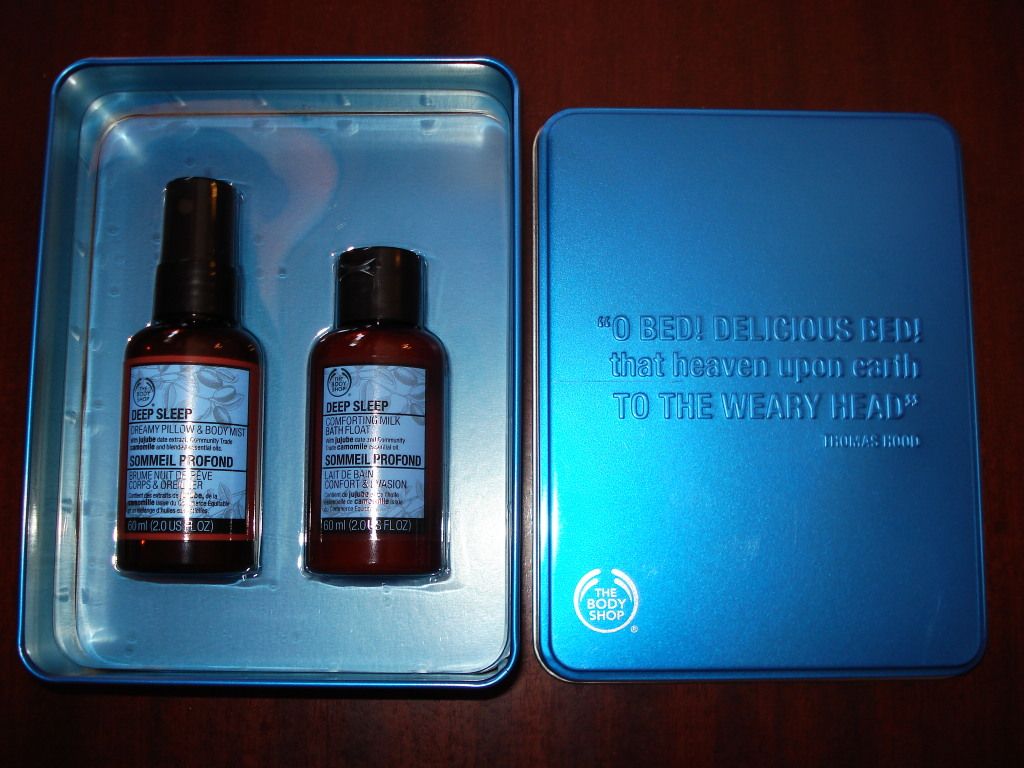 Um conjunto Deep Sleep da The Body Shop com um spray e um gel de banho.
A pack of Deep Sleep from The Body Shop with a spray and a bath gel.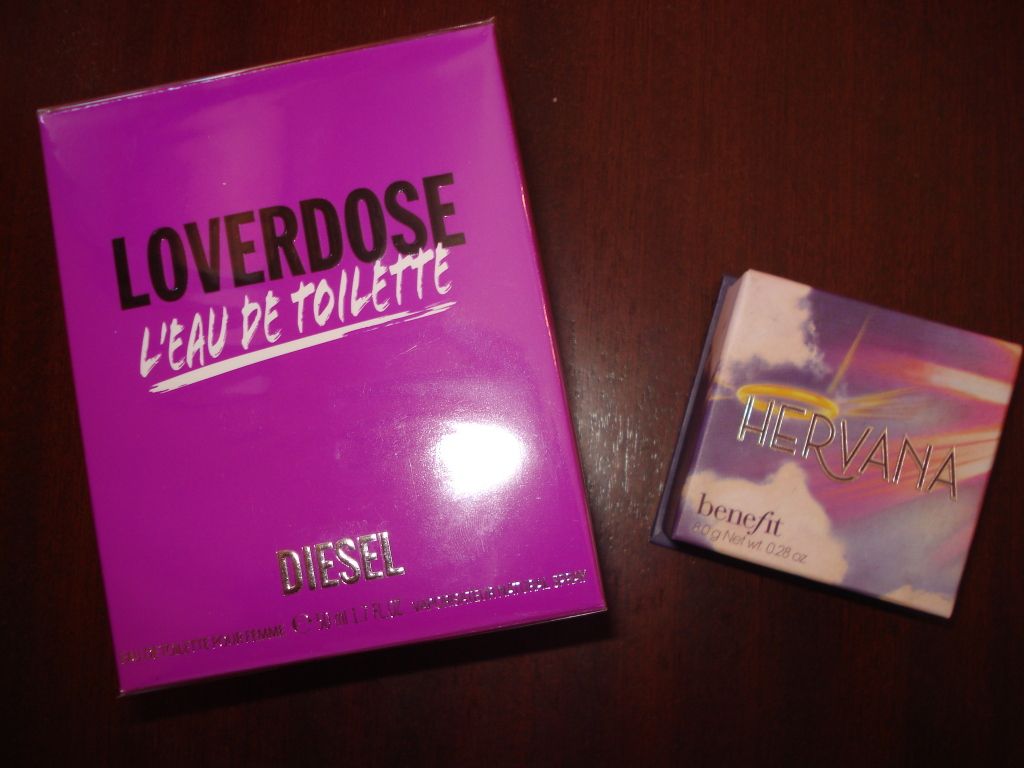 Um perfume muito docinho, Loverdose da Diesel e um blush Hervana da Benefit.
One perfume Loverdose from Diesel and a Hervana blush from Benefit.
Gostei bastante das prendinahs que recebi :)
Se gostarem de ver alguma swatch/review digam-me ;)
I like very much the gifts that I received.
If you would like to see some swatch/review let me know ;)
Xoxo**