Spring/Summer Makeup by Lily Cole
Olá meninas :)
Hoje venho vos apresentar a nova gama limitada da
The Body Shop
desenvolvida pela sua embaixadora Lily Cole.
Hello girls :)
I'm here to show you the new limited collection from The Body Shop developed by her ambassadress Lily Cole.
Esta colecção é composta por:
This collection is composed by:
Puff on Radiance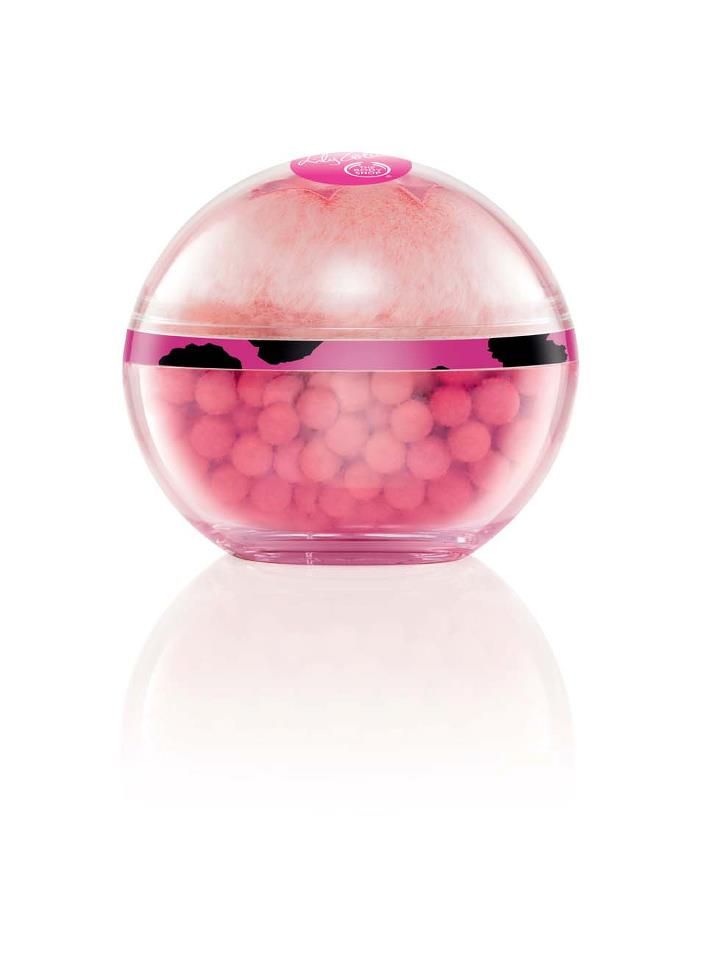 Price: 19,95€
Pearl Radiance Primer
Price: 15€
Lip & Cheek Dome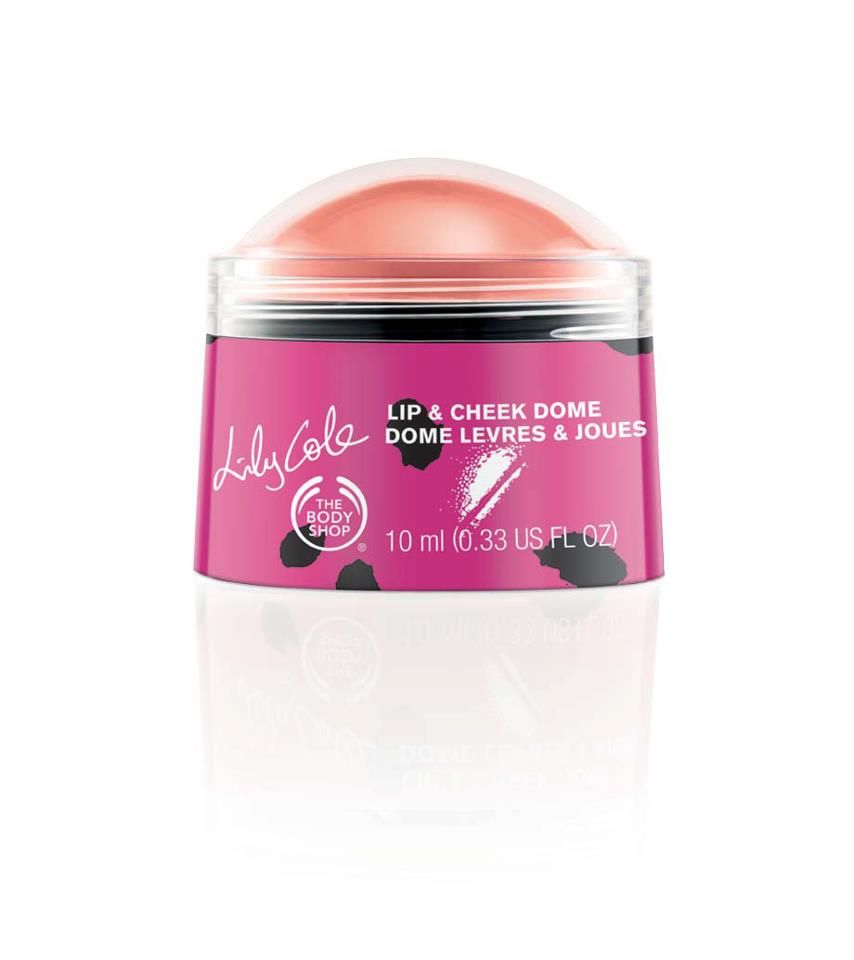 Price: 12€
Liquid Eyeliner

Price: 9€
Shimmer Cubes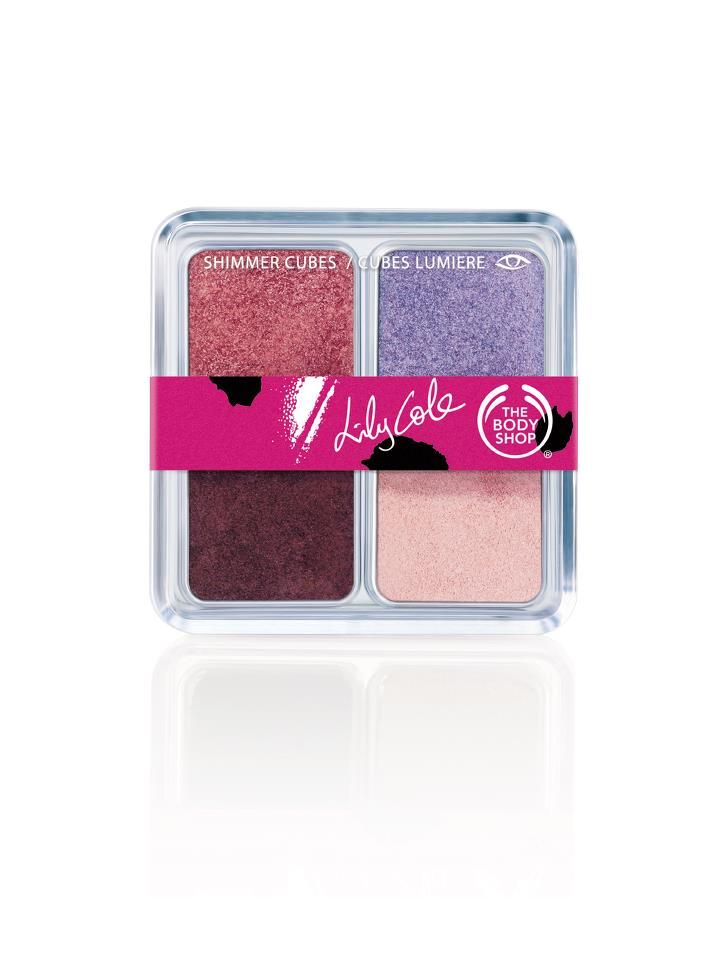 Price: 18€
Lip Gloss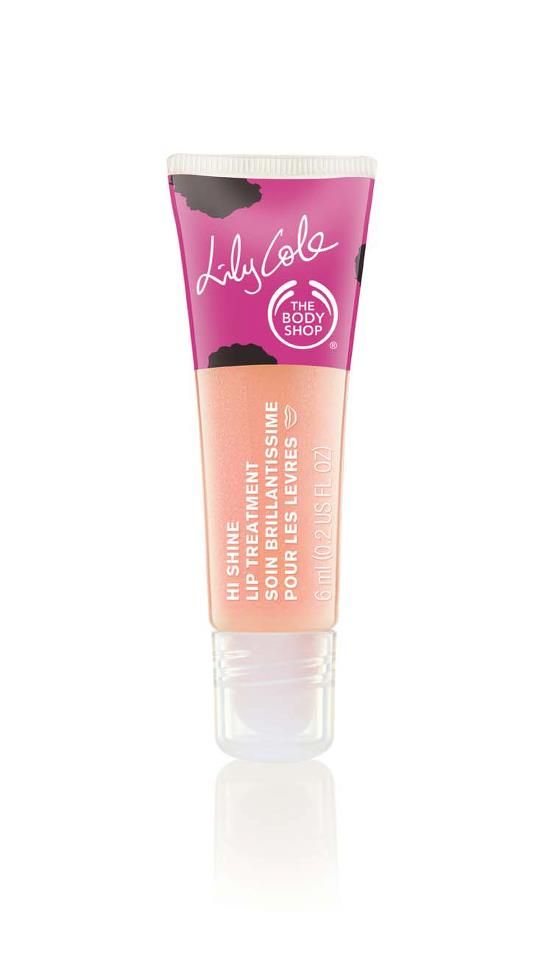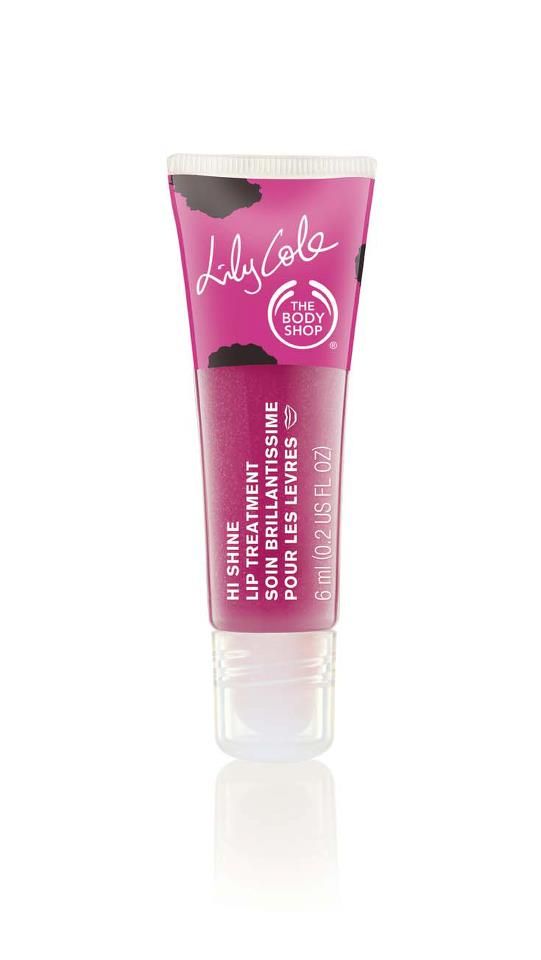 Price: 5€
O que acham? Gostam desta colecção?
What do you think? Do you like this collection?
Eu gostei muito, é muito gira e cheia de cor. gostava de experimentar o puff on radiance e o shimmer cube :) E vocês?
I like a lot this collection, it is beautiful and has a lot of color. I would like to experiment the puff on radiance and the shimmer cube. What do you want to try?
Xoxo**