Favorites of May 2012
Olá meninas :)
Hoje venho vos mostrar os meus produtos favoritos de Maio.
Neste mês que passou usei muito produtos de hidratação a nivel de cabelo e corpo.
Espero que gostem :)
Hello girls :)
I'm here to show you my favorites products of May.
In the last month I used a lot of hydration products for the body and hair.
I hope you like to see it :)
Concealer from Catrice
Bronzing from Bourjois 07 hâlé
Finish powder from Catrice 20 natural beige
Macara from Bourjois 71 noir démultiplié
Blush from Bourjois 54 rose frisson
Eyeshadow from The Body Shop 02 À La Mode
The body products:
Hydrant from Clean & Clear fast action
Body Butter from The Body Shop Chocomania
Perfume from Lacoste Love of Pink
The hair products:
Mascara from Syoss Repair
Shower gel from The Body Shop Mango
Exfoliante from The Body Shop Chocomania
Shampoo from Loreal Elseve Arginina resist 3x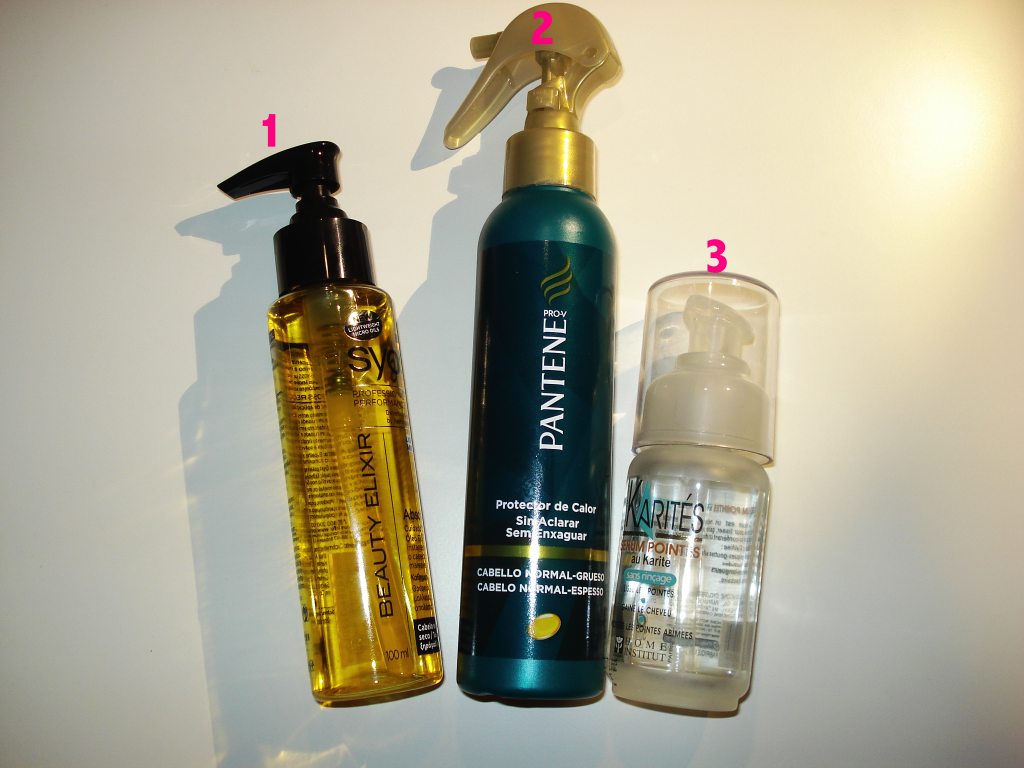 Beauty Elixir from Syoss
Heat protector from Pantene
Serum from Karités
Xoxo***