My nail polish collection [Part 1]
Olá meninas =)
Hoje venho começar uma serie de posts onde vos vou mostrar a minha colecção de vernizes :)
Hi girls =)
I'm here to start several posts where I'm going to show you my nail polish collection :)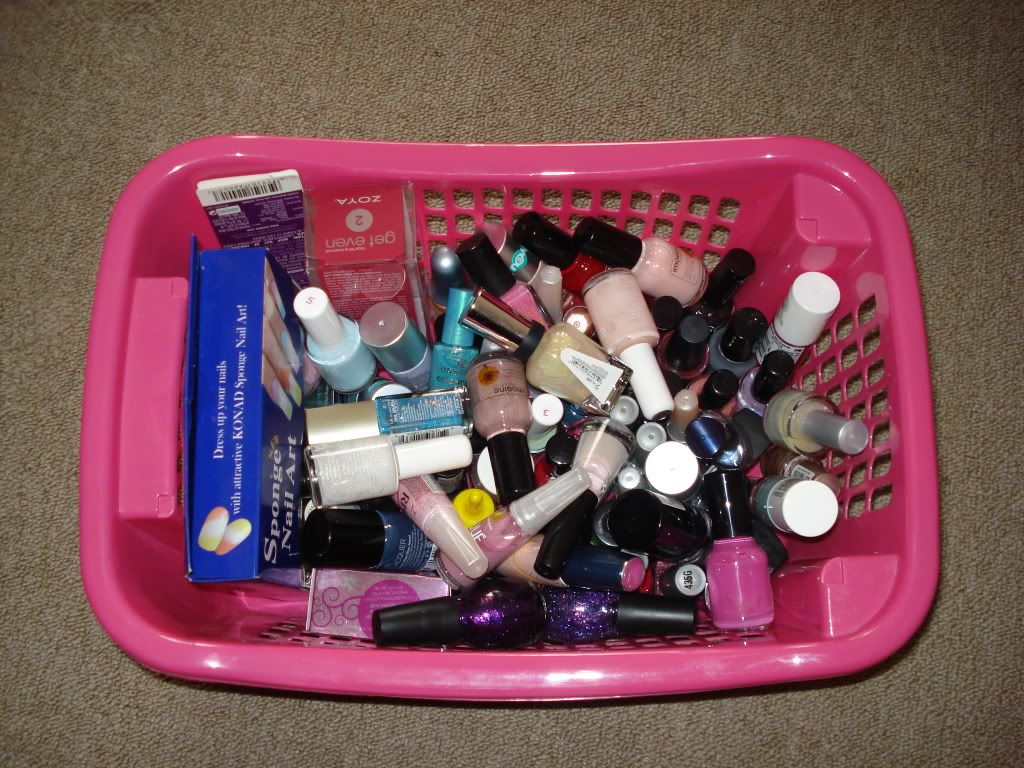 Eu guardo todos os meus vernizes neste cestinho rosa :)
(Se por acaso alguma menina andar à procura de algo assim eu comprei-o no Continente e penso que o preço foi entre 1€ a 2€).
I have all my nail polish in this pink basket :)
(If you would like to have one basket like this I bought it on Continente and the price was between 1€ and 2€).
Vou então começar por vos mostrar os vernizes de tratamento/nail art.
I'm going to start with my nail polish for
treatment/nail art.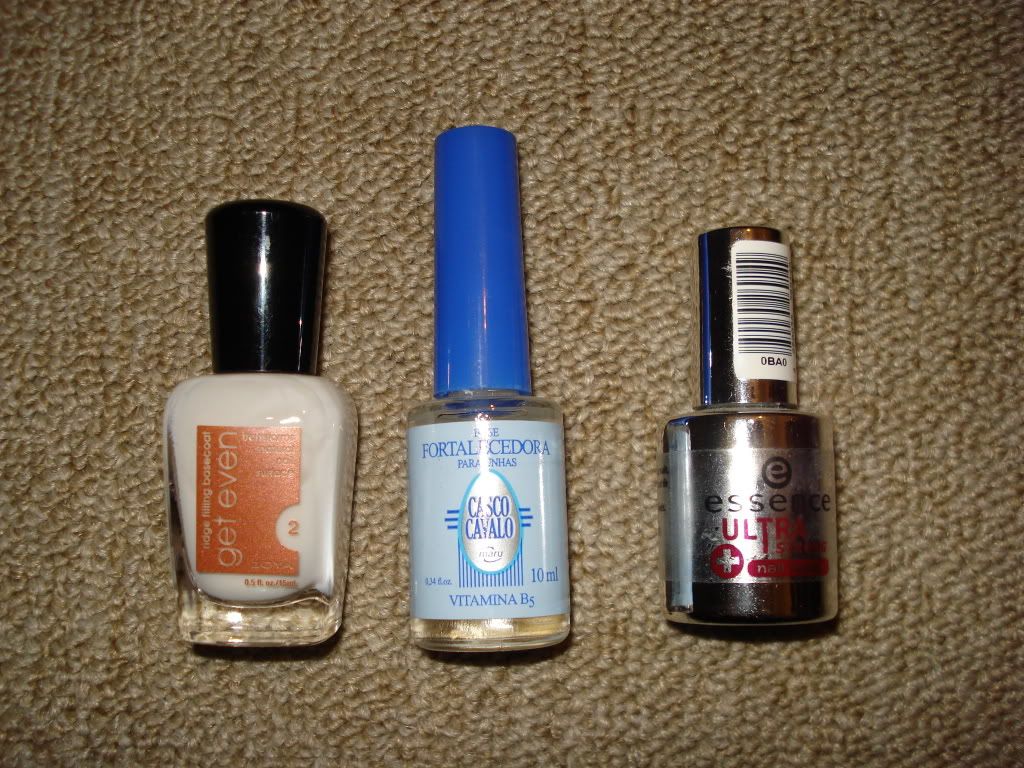 1- Zoya
2- Casco de cavalo
3- Essence
My matt and dry drops
1- Essence matt top coat
2- Essence express dry drops
Top coats/clear nail polish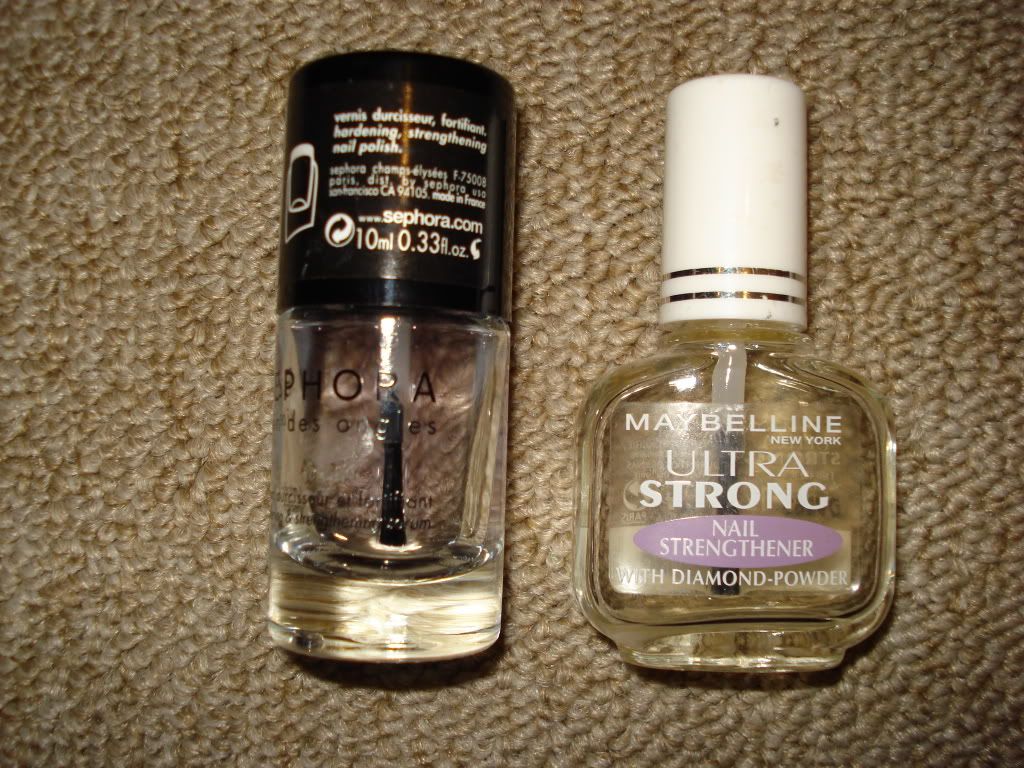 1-Sephora
2- Maybelline ultra Strong
My lotion to have strong nails
1-Solifa
My crackling
1- P2
2- Beyu 202
Utilizam alguns destes vernizes?
Gostavam que fizesses alguma swatch/review de algum verniz?
Do you use some of these nail polish?
Would you like for me to do some swatch/review?
Espero que gostem**
I hope you like it**
Beijinhos**
Xoxo**