Used Products
Olá meninas =)
Hoje venho actualizar este tópico. Tenho alguns produtos para vos mostra.
Hi girls =)
I'm here to actualize this topic. I have some products to show you.
Mascara da Nivea-
Já o tenho a algum tempo esta mascara, decidi acaba-la :P
Ela dá algum volume às pestanas e era aprova de agua.
Nivea Mascara - I had this for a long time, and I decided finish it :P
It gives some volume to your lashes and it has waterproof.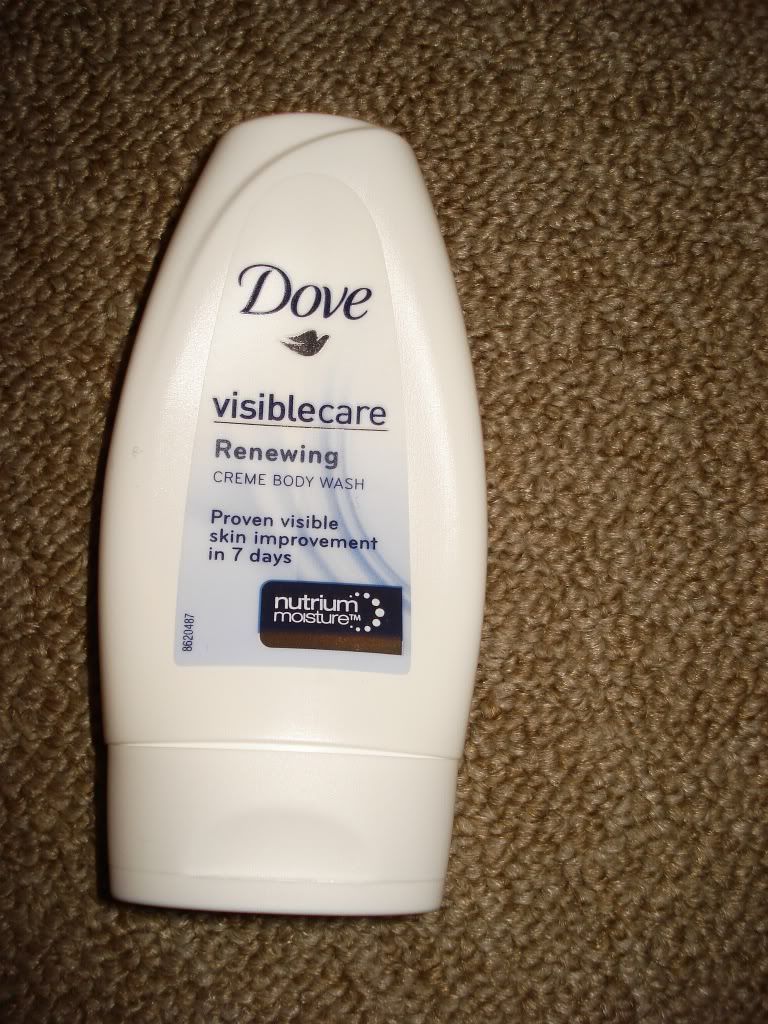 Gel de banho da Dove
- Gostei bastante deste produto. Ele é muito cremoso e hidrata bastante a pele. É um bom gel de banho. Recomendo ;)
Bath gel from Dove- I like this very much. It is very creamy and moisturizes the skin a lot.
It was a good bath gel. I Recommend it ;)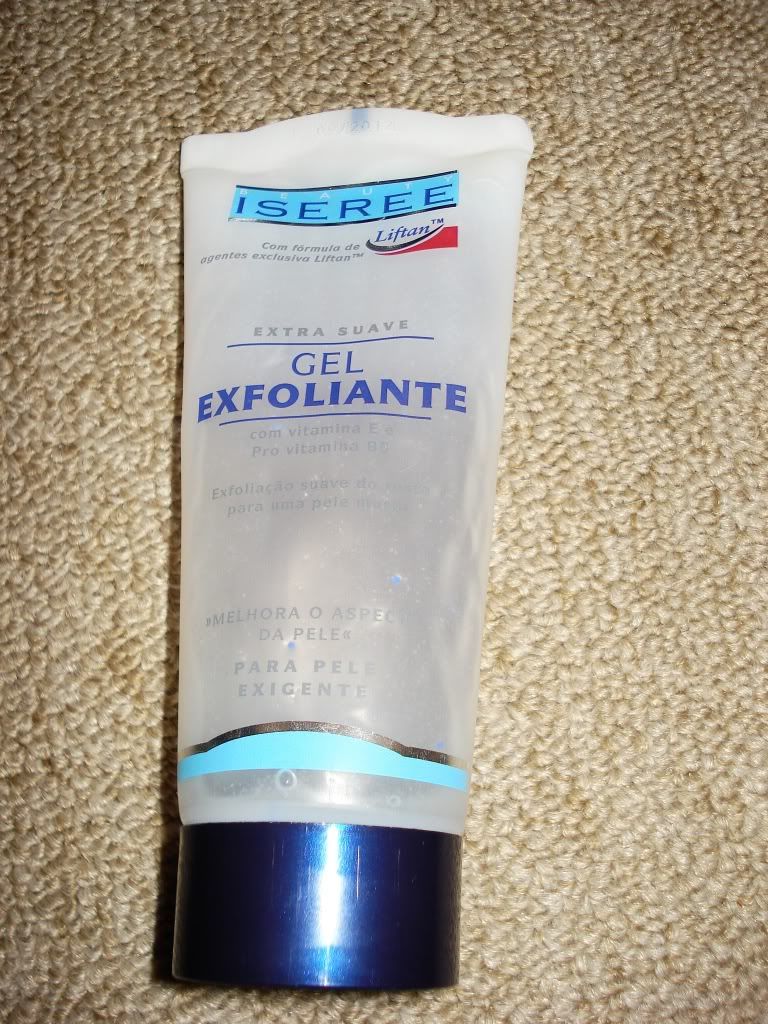 Esfoliante da Iseree - Este esfoliante é razoável. Ele é baratinho cerca de 2€ no Lidl. Mas tem uns grãos muito grosso e para pele sensível/seca irrita um bocadinho. Não recomendo
Exfoliante from Iseree - This exfoliante is reasonable. It is cheap, about 2€ from Lidl. Moreover it has thick grains and for delicate/dry skin it irritates a little bit. Not recommended.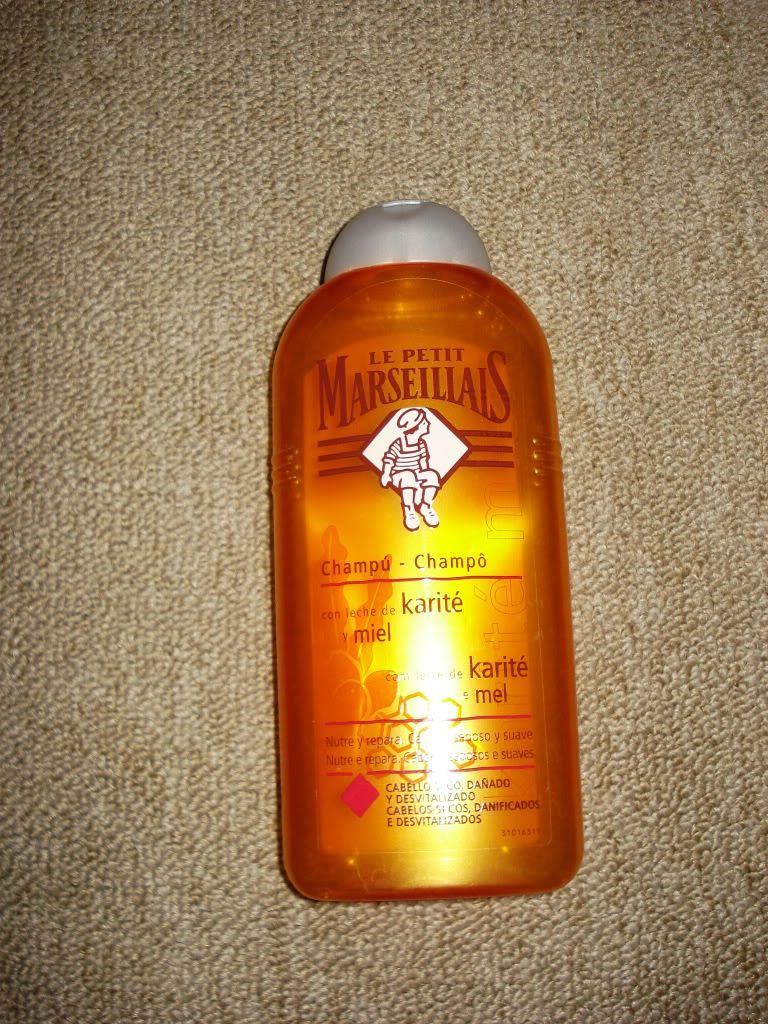 Champô Le Petit Marseiliais de leite de karite e mel
- Gostei muito deste champô. É muito bom para cabelo seco. Deixou o meu cabelo suave e macio, fácil de pentear e com algum brilho. Além disso cheira tão bem :) Recomendo
Le Petit Marseiliais milk of karite and honey champo - I liked this very much. It is very good for dry hair. It leaves my hair very soft and smooth, easy to comb and gives some glow to it. Furthermore it has a fine perfume. Recommended :)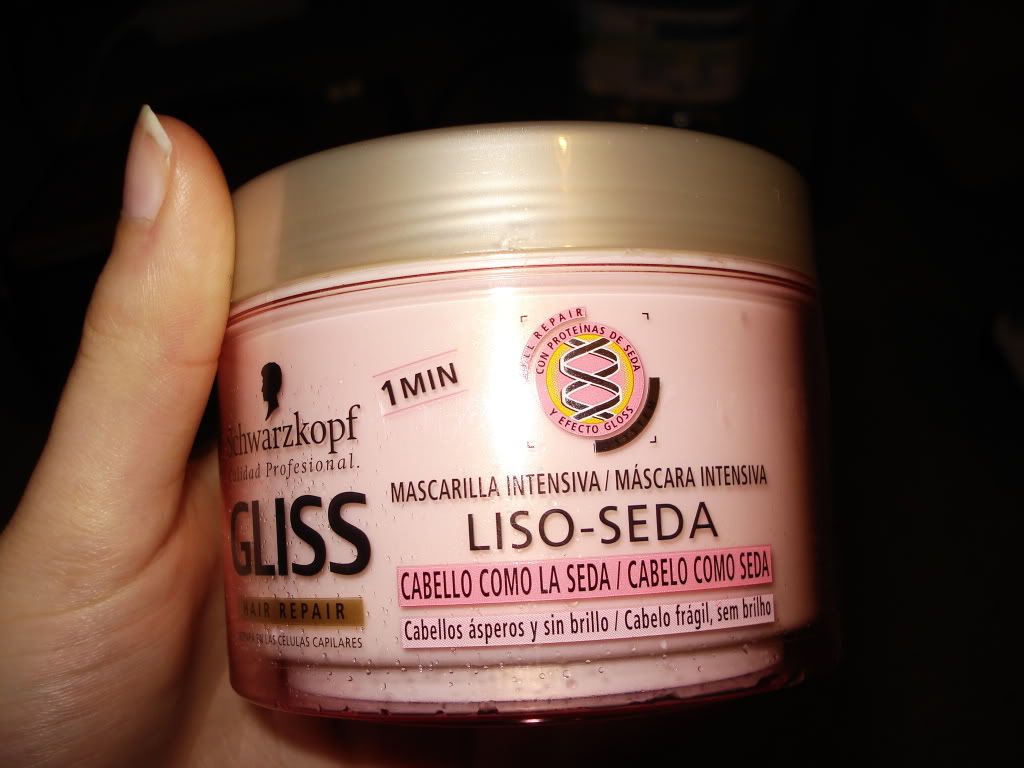 Mascara Liso-Seda da Gliss-
Gosto desta mascara, deixa o meu cabelo brilhante, suave e macio :) Recomendo-a.
"Liso-Seda" Mascara from Gliss - I like this. It puts my hair shiny, soft and smooth :)
I recommend it.
Espero que gostem :)
Já utilizaram alguns destes produtos? O que acharam?
Have you used some of these products? What you think about it?
beijinhos***