Sephora haul
Olá meninas =)
Hoje venho mostrar as minhas comprinhas nos saldos da Sephora.
Hi girls =)
I'm here to show you my shopping on Sephora sales.
Hair brush : 1.00€
Face brush: 2.00€
Foot spray: 2.00€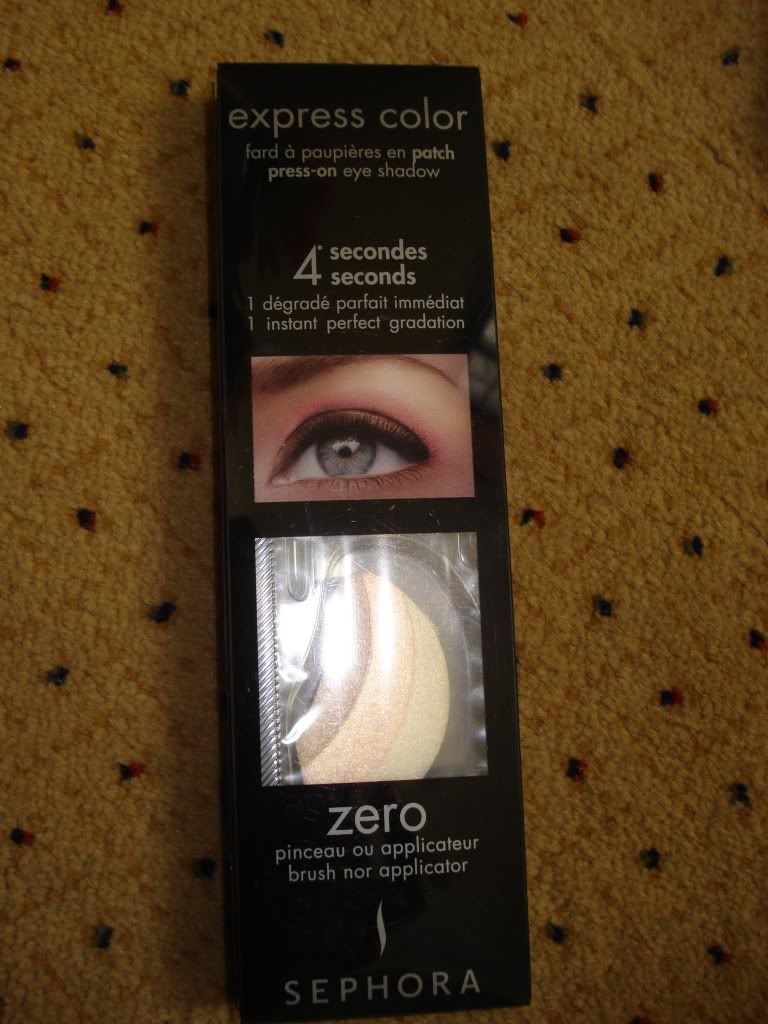 Express color: 2.00€
Lime: 2.00€
Já ultilizaram alguns destes produtos?
Gostam?
Have you ever used some of this products?
Do you like?