The Body shop Haul [News]
Olá meninas =)
Hoje venho vos mostrar os produtinhos que a
The Body Shop
me enviou já a algumas semanas, mas nao tive ainda oportunidade de vos mostrar**
Os reviews veem para breve ;) Já ando a testar :P
Hi gilrs =)
I'm here to show you some products that were sent to me from
The Body Shop
.
They sent me a few weeks ago, but unfurtunally I didn't had the time to show you**
The reviews are coming soon ;)
As informações :)
The informations :)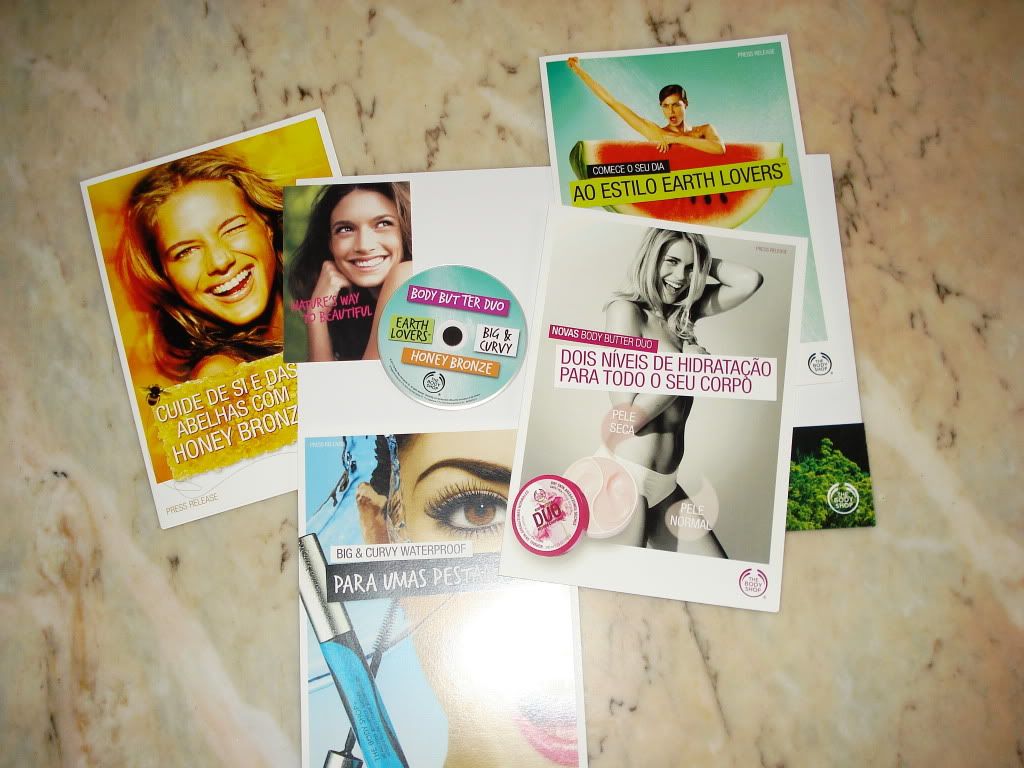 Honey Bronze
Nova linha de maquilhagem. Inspirada no bronze, fantástica ;)
Hidrita a pele e dá um tom dourado muito natural. Tem um cheirinho doce a mel :)
New makeup line.
It's moisturizing and it also gives your skin a soft tan. And it has a very sweet smell (almost like honey) ;)
Body Butter Duo
Nova linha de body butter com dois niveis de hidratação.
New body butter line with two levels of moisturizing.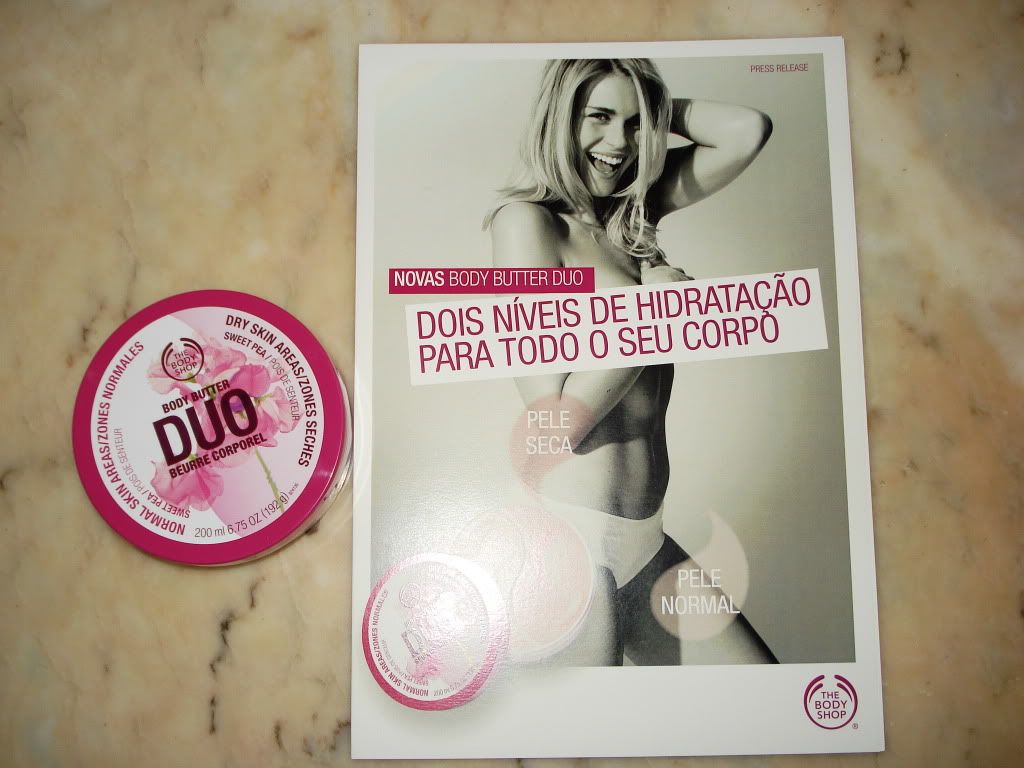 Big & Curvy Waterproof
Nova mascara, à prova de agora que garante pestanas com maior volume.
New mascara, waterproof that give you more volume to yours eyelashes.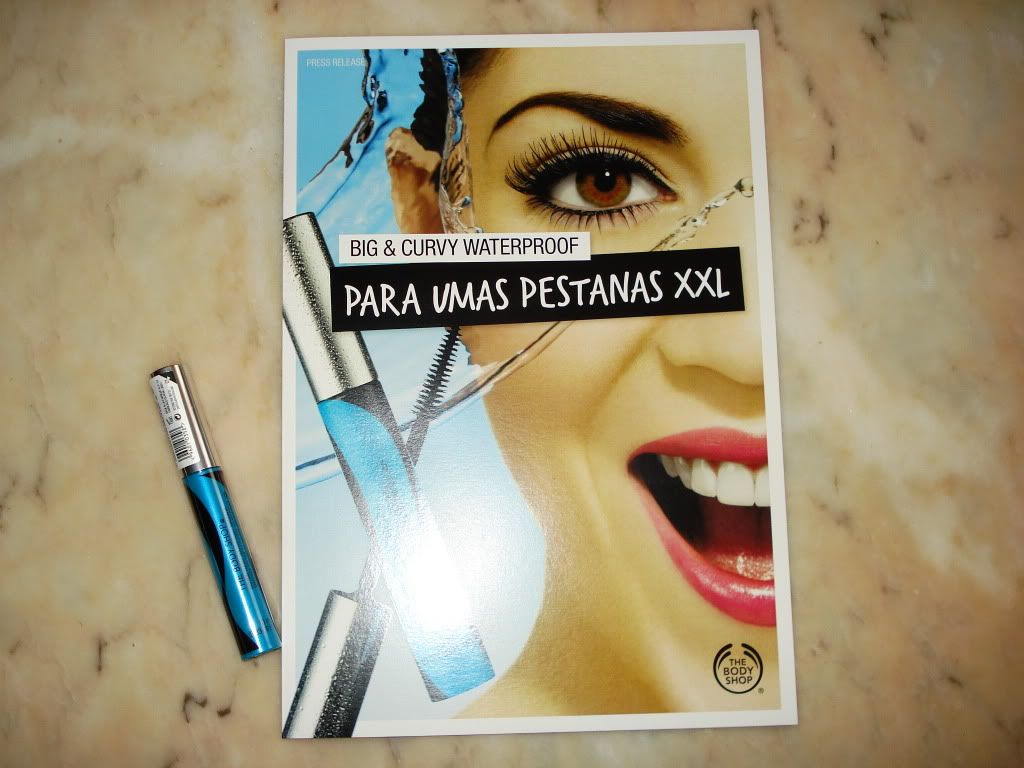 Earth Lovers
Linha de banho, que além de ter um cheirinho fantastico ajuda o ambiente ;)
The bath line, that has a good smell. Although it helps the environment ;)
Brevemente faço uma review de cada produto ;)
Já experimentaram alguns destes produtos?
Comming of soon the review of each product ;)
Have you already tryed these products?
Gostava de gradecer à
The Body Shop
e à Sandra pelas prendinhas maravilhosas que me enviaram**
I would like to thank
The Body Shop
and Sandra for the amazing gifts they have sent me! **
Beijinhos**