Gift ideas for Saint valentine's by The Body Shop
Olá meninas.
Para celebrar o Dia dos namorados a
The Body Shop
lançou 3 novos produtinhos na sua Linha Dreams Unlimited:
To celebrate the Saint Valentine's day The Body Shop launched 3 new products in your Dream Unlimited line:
-Uma Eau de Toilette de 50 ml que é uma versão mais brilhante e frutada do eau de perfum actual:
- 50 ml Eau the Toilette that is shinier and more fruited that the actual perfum:
-Eau de Parfum maior do que o actual com 80 ml:
-Eau the Parfum bigger than the actual with 80 ml:
-A hidratante e perfumada Body Butter 200ml
-A moisturizing and fragrant 200ml Body Butter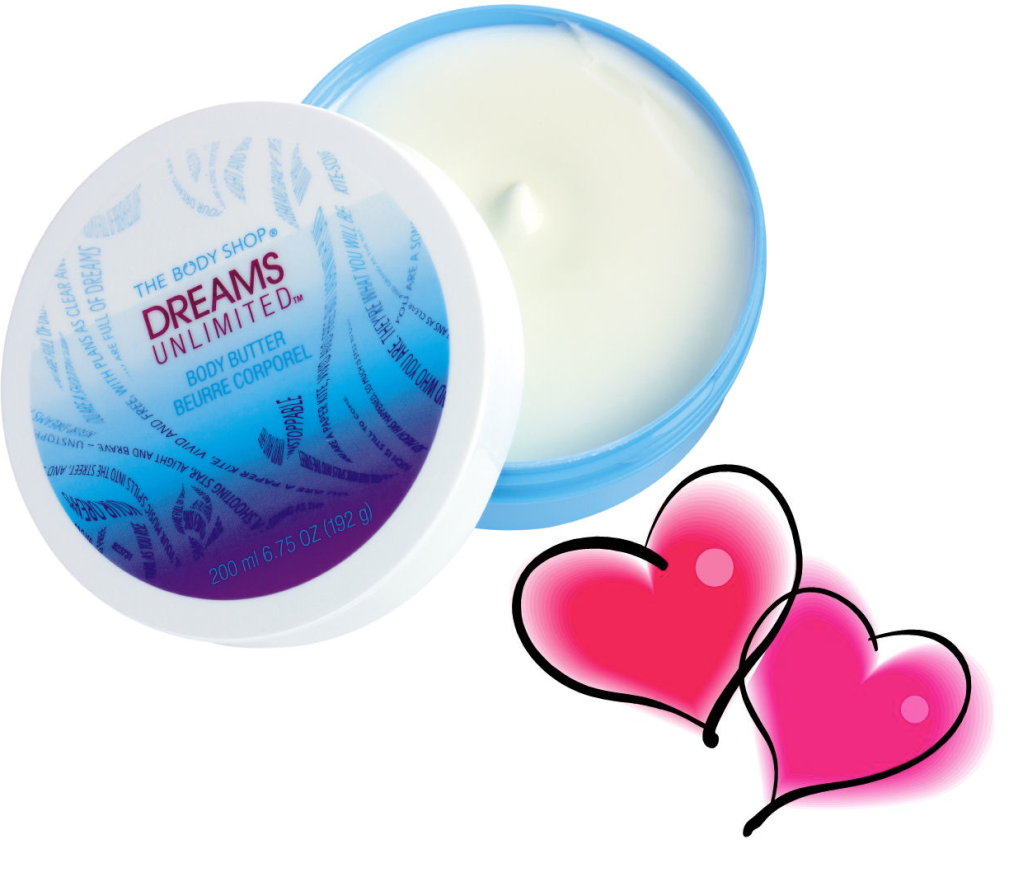 Posso descrever este aroma como sendo fresco, floral e doce ao mesmo tempo.
I can describe this scent as cool, floral and sweet at the same time.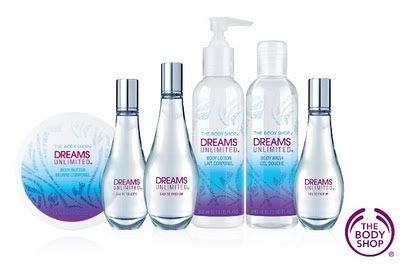 Preços/
Prices:
- Body Butter (200ml): 16.50 €
-Eau de Parfum (50 ml): 25.00€
-Body Wash (200ml): 8.00€
-Body Lotion (200ml): 10.00€
Sugestões para eles:
Suggestions to men:
Marca Root Face Wash, Face protector, Eye Serum, White Musk For men e For men Sport:
Brand Root Face Wash, Face protector, Eye Serum, White Musk For men and For men Sport: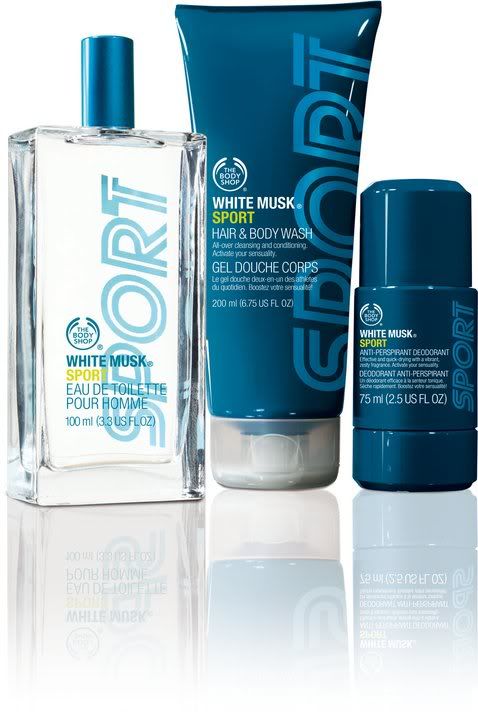 Escolhe uma bela caixa com estes produtinhos para o teu namorado.
Para se sentir no seu melhor neste dia dos Namorados.
Choose one beautiful box with these products to give to your boyfriend.
So he can feel more confortable and loved on this Saint Valentine's Day.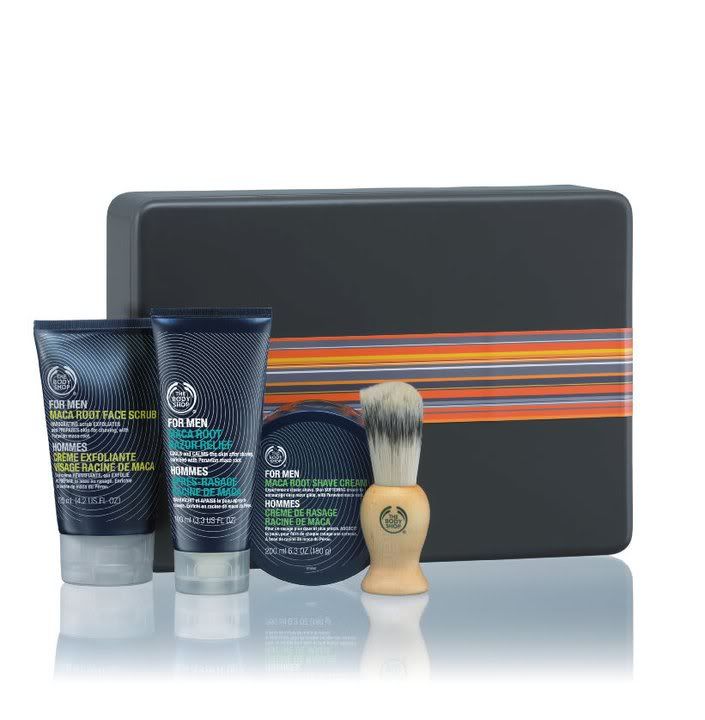 Espero que gostem destas seguestões.
Boas comprinhas**
I hope you like these suggestions.
Good Shopping**
Xoxo***